Marketing Consulting
Consultdemy Marketing Consulting teams are created from our network of expert individuals and agencies who have years of experience in different fields of marketing. We create teams of experts based on the business specific needs to succeed on a project or objective. Our experts are specialized individuals who have been working in the industry for years and now bring their knowledge and expertise to your benefit. Our approach to marketing is pretty much shaped from the question "Why?". By prioritizing customer-centric solutions and doing thorough research on the reasons for certain business patterns we are able to create long-term marketing strategies which help companies to level up on their business.
Following logic and what makes sense does not always bring the results you are looking for. Sometimes, a basic marketing plan can take you to the same point your competitors are or will be. Therefore, we are committed on doing constant research and consequently create the most innovative and productive solutions which will help you not only be a competitor, but dominate the market.
Our team assigned to your business will consist of a project manager along with a suitable behavioral psychologist. Behavioral psychologists/economists always take place in our tailored teams because we understand how the underlying psychology of customers is key to solutions that lead an effective marketing.  Moreover, depending on the results of primary 'marketing check' process we run on our clients, we may assign other professionals including social media and web development experts.
To precisely identify your business needs and get an overview of how your business is perceived, the first step we take on every project is running a 'marketing check'.  This is a process whereby we analyze everything in the existing business state, run mystery shopping and prepare a report on aspects that need to be improved. Following this, we work on improving your business perception and create the optimal environment by drafting a proper marketing strategy. Thereafter, we start working on digital marketing and draft the best plan to increase the conversion rates but what is more important, engrave your brand on people's minds.
Give us a call and let us help you do organic marketing!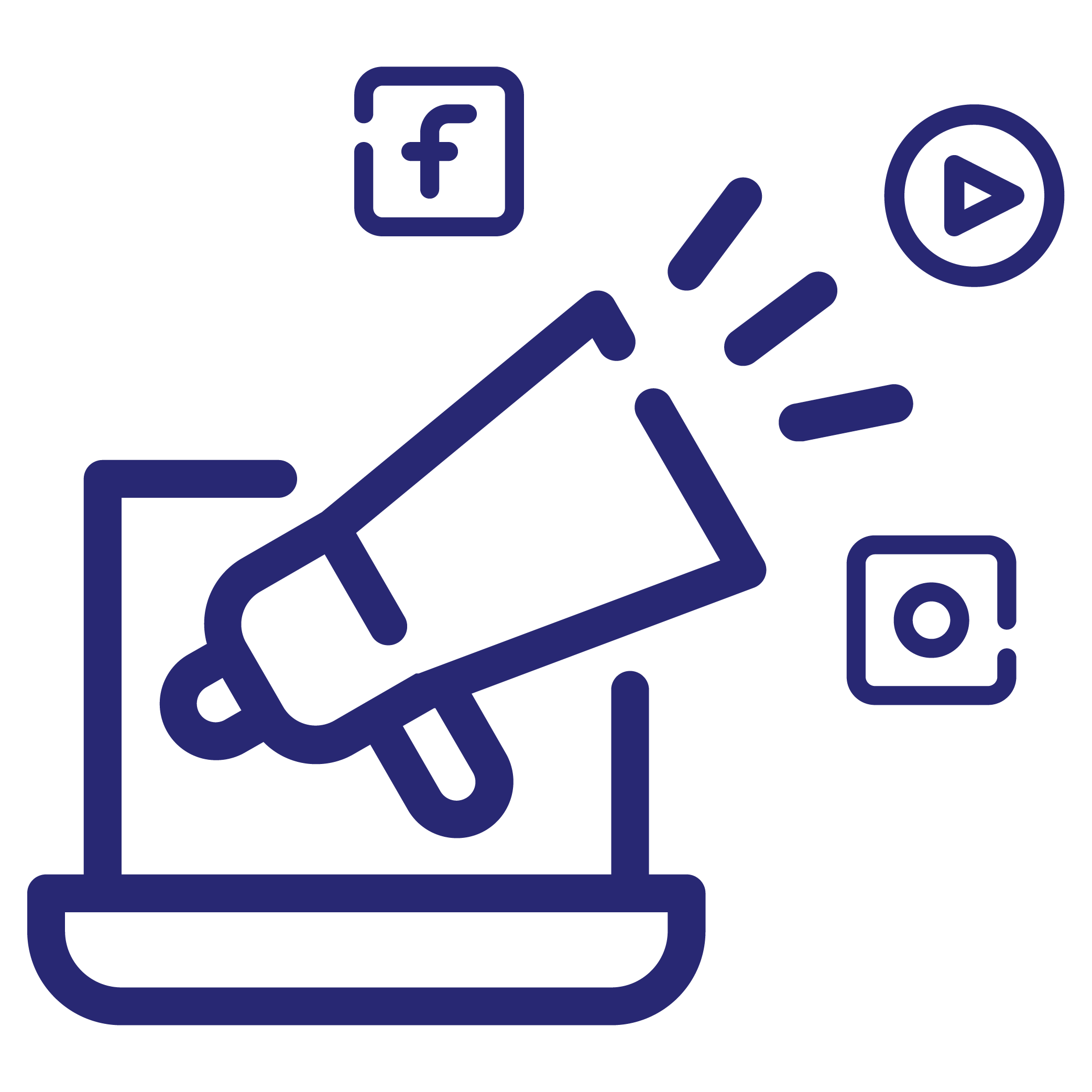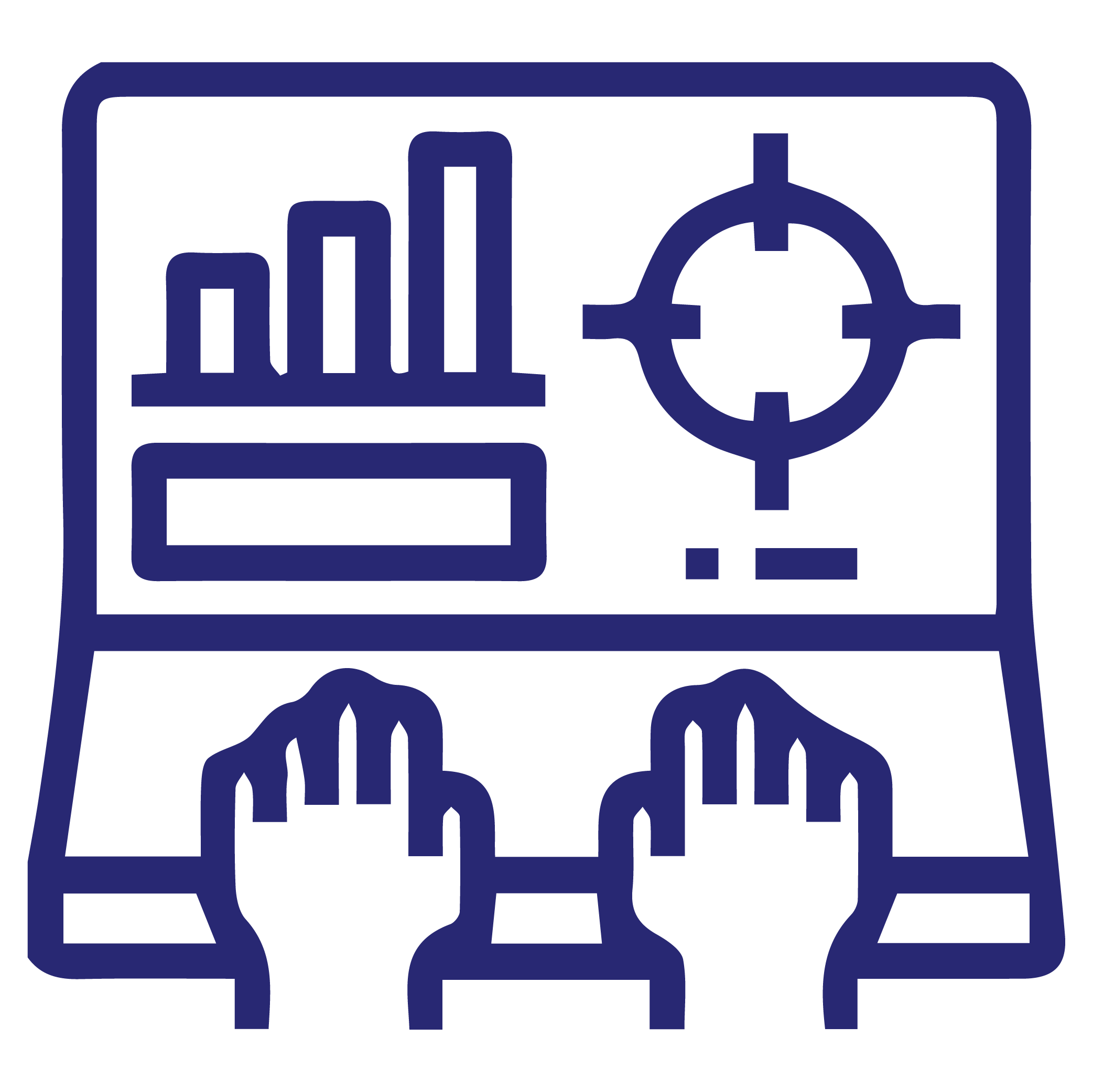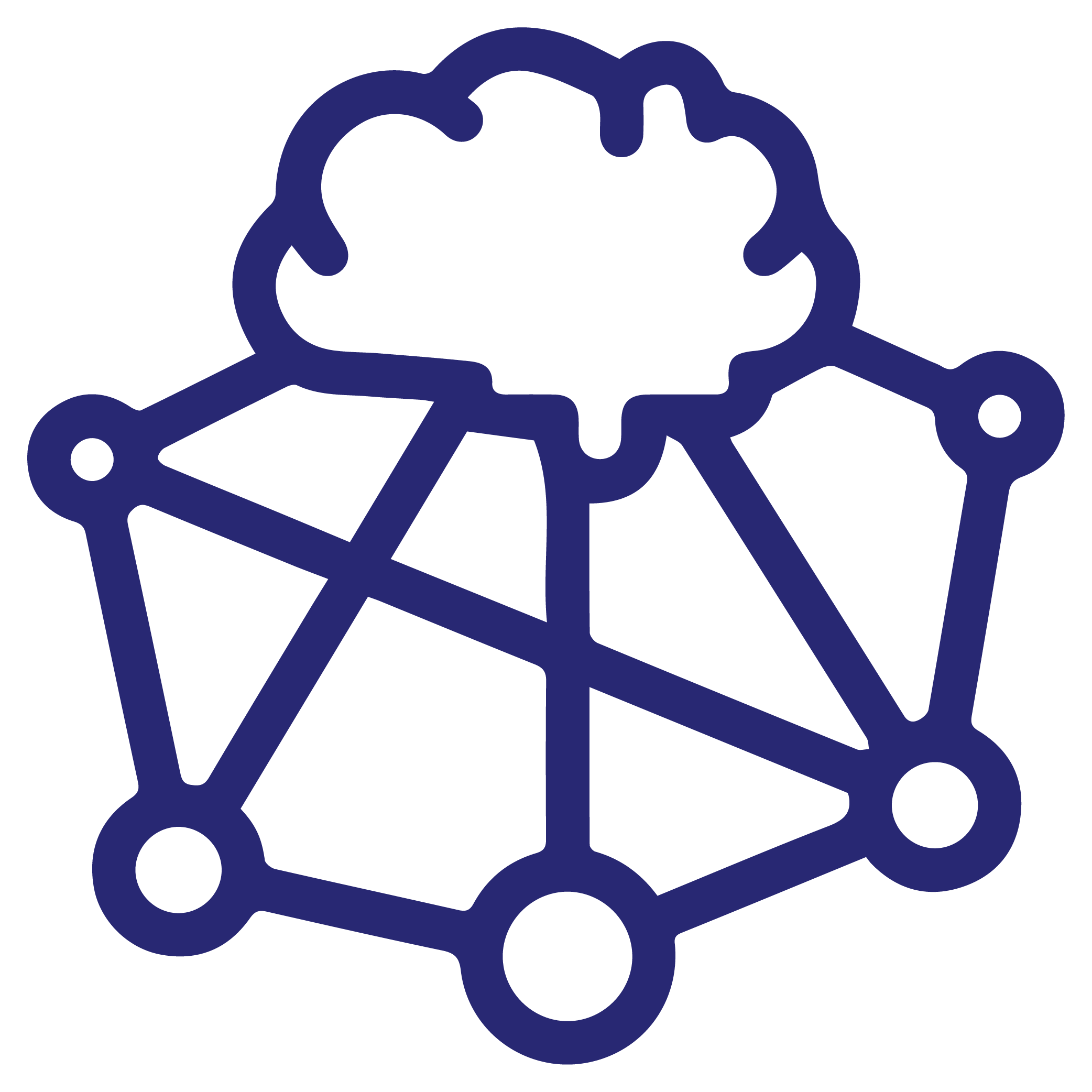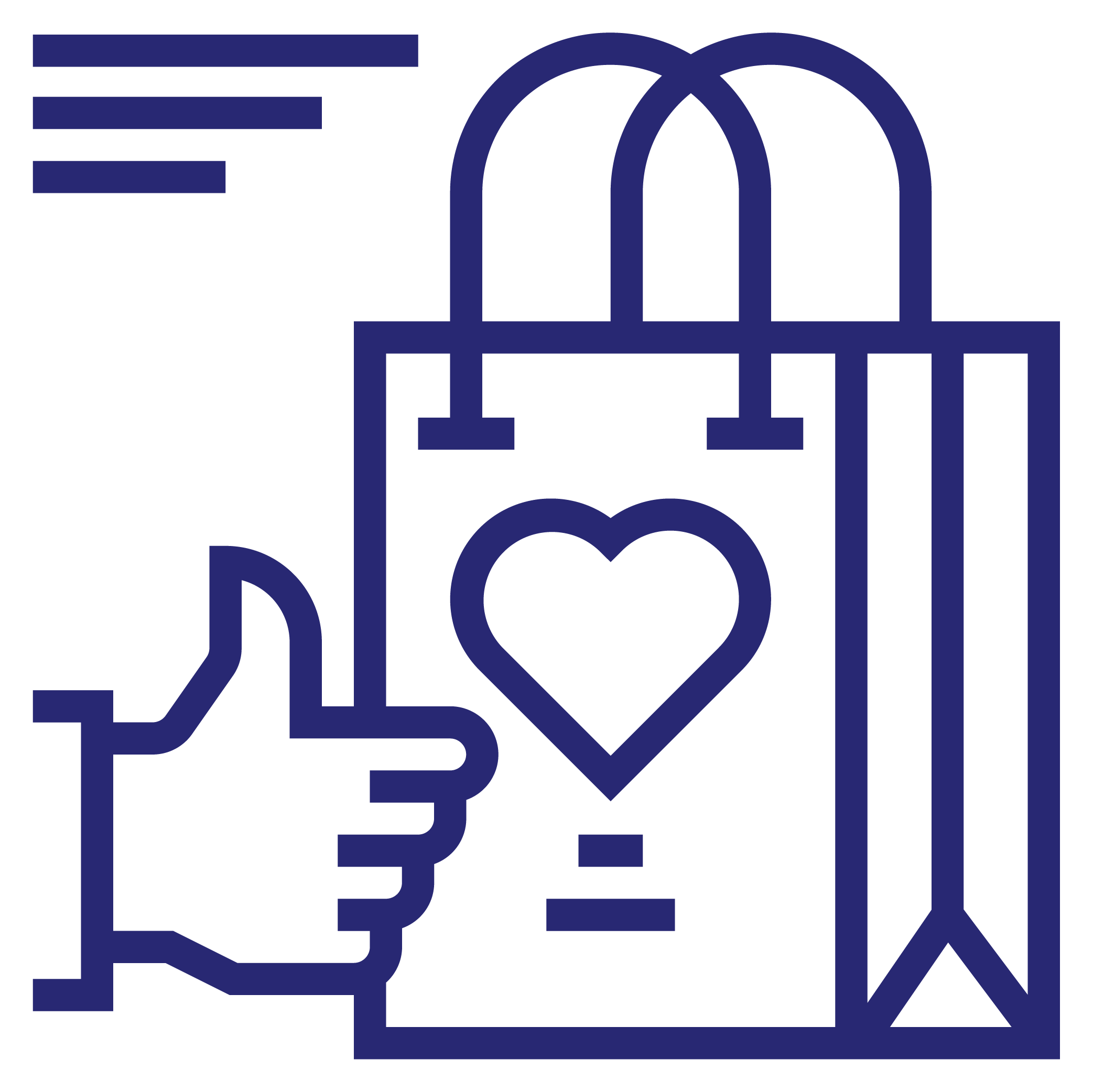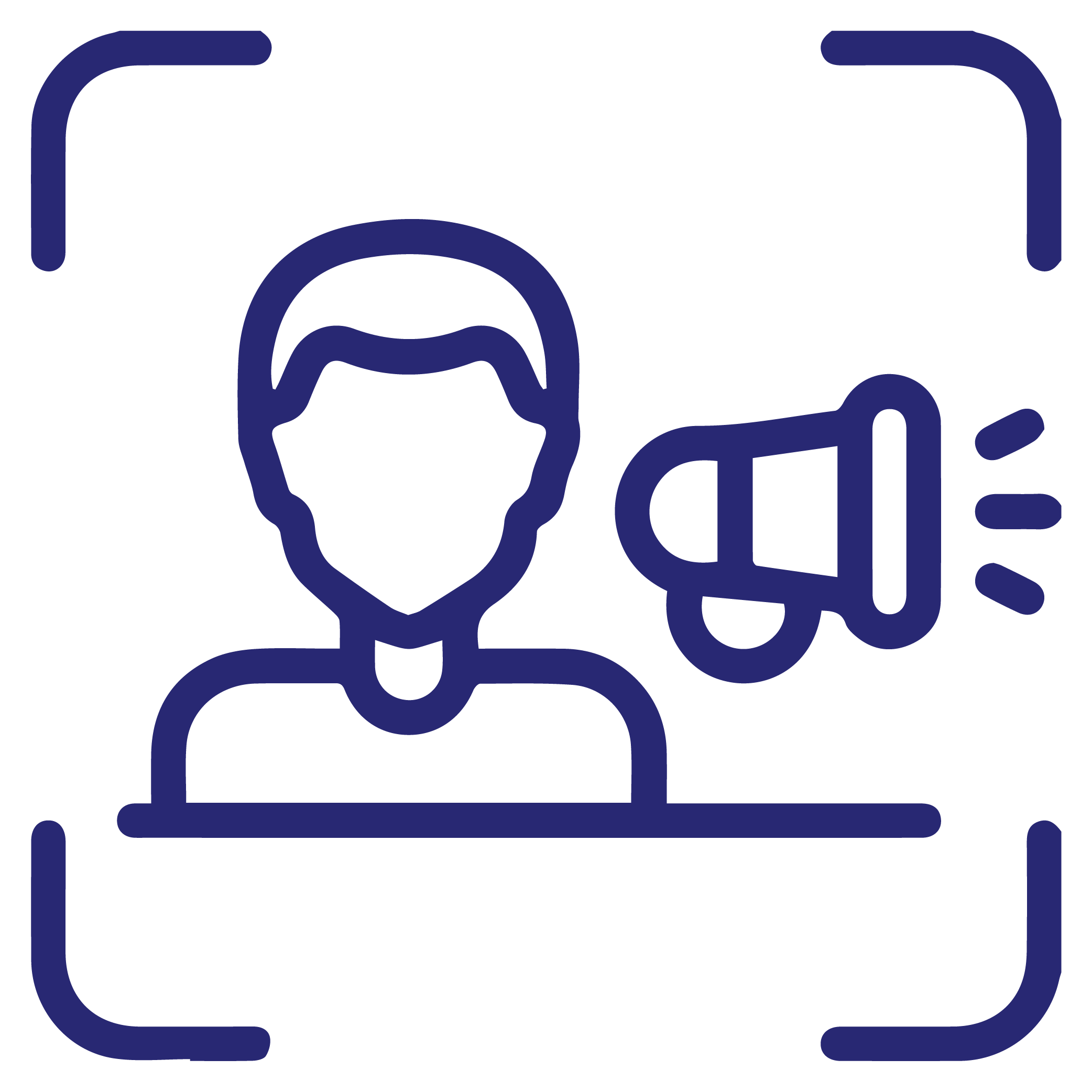 "Growth is never by mere chance; it is the result of forces working together."
-James Cash Penney