Teams of experts responding to clients' needs
Consultdemy family's success has always been thanks to its hard-working network of professional individuals and agencies who have been working day and night all around the globe to take our clients' challenges and turn them into a success story.
We

pride ourselves on creating customized teams
depending on our customers' specific situation and
expertise needed for a particular project or goal. Our
pool of experts varies from

marketing experts

to operations consultants, architects, psychologists, interior designers, web developers, and anyone else that
will make a difference in achieving great results for
our partners.
Consultdemy is

known for creating solutions that put our partners one step ahead of their respective market. Therefore, we have a very unique process of enrolling members on our network.
We make sure we get creative and futuristic people and
agencies. One of our secrets in offering exceptional services has been always running mystery shopping in our projects, both for having a better understanding of the customer part of experience and for providing useful data to our professionals who can than come up with the suitable methods towards the ideal results.
Countries
Markets we are
experienced in: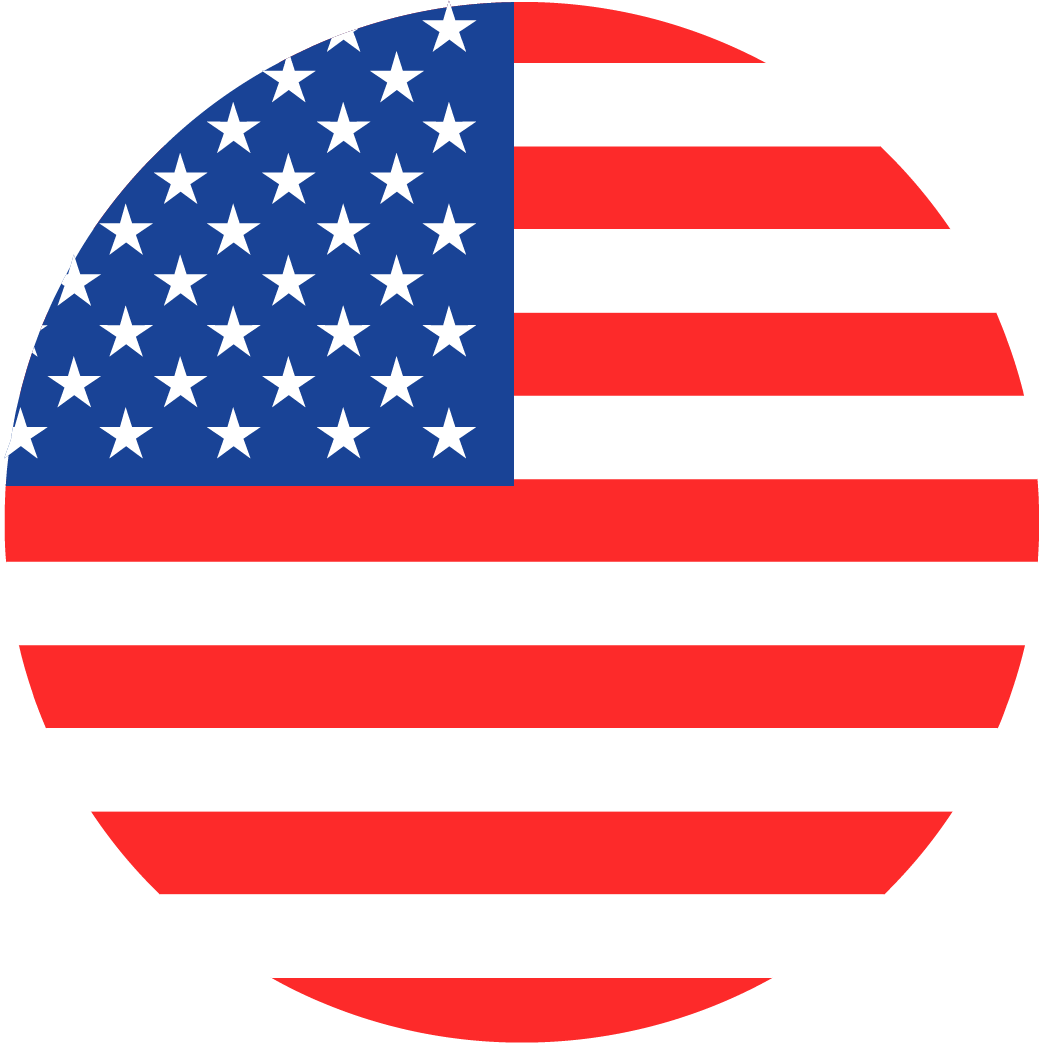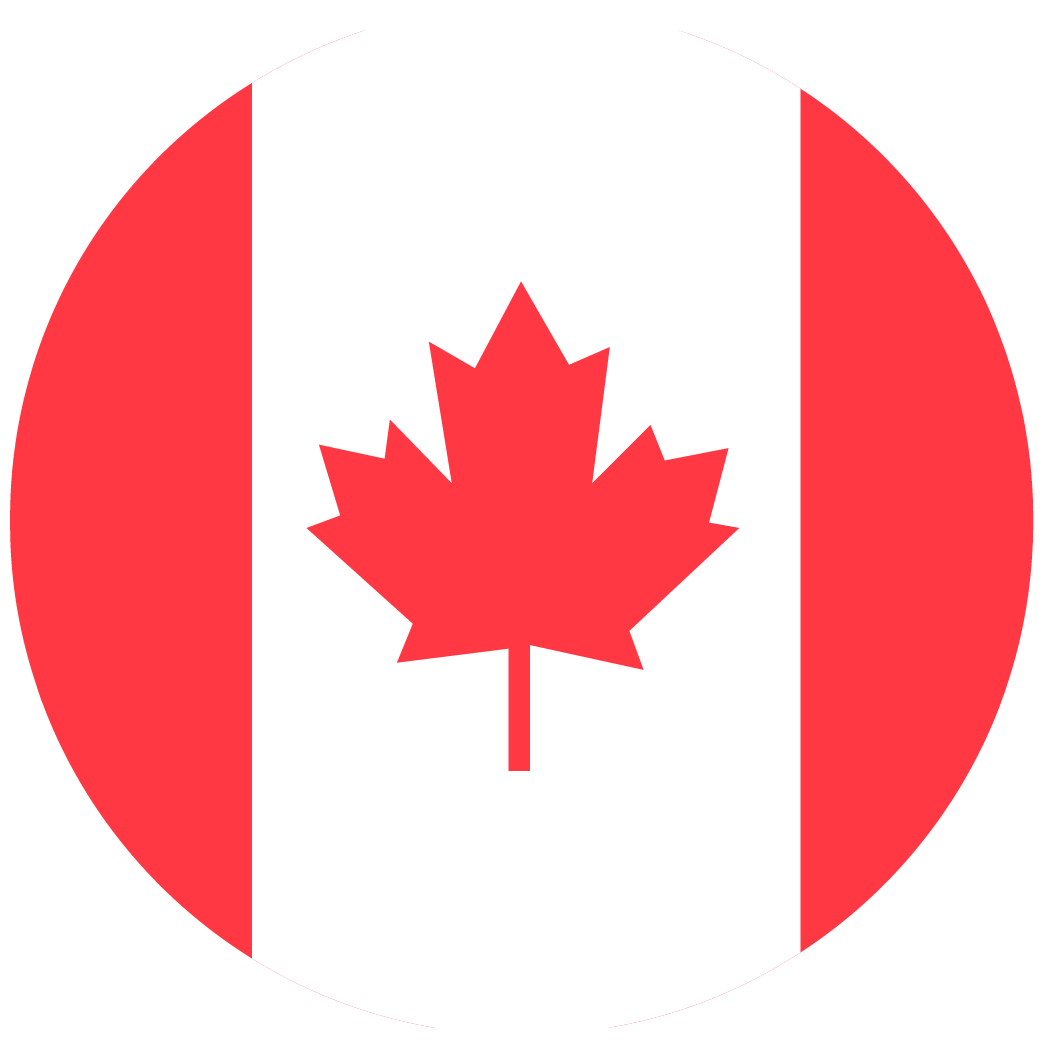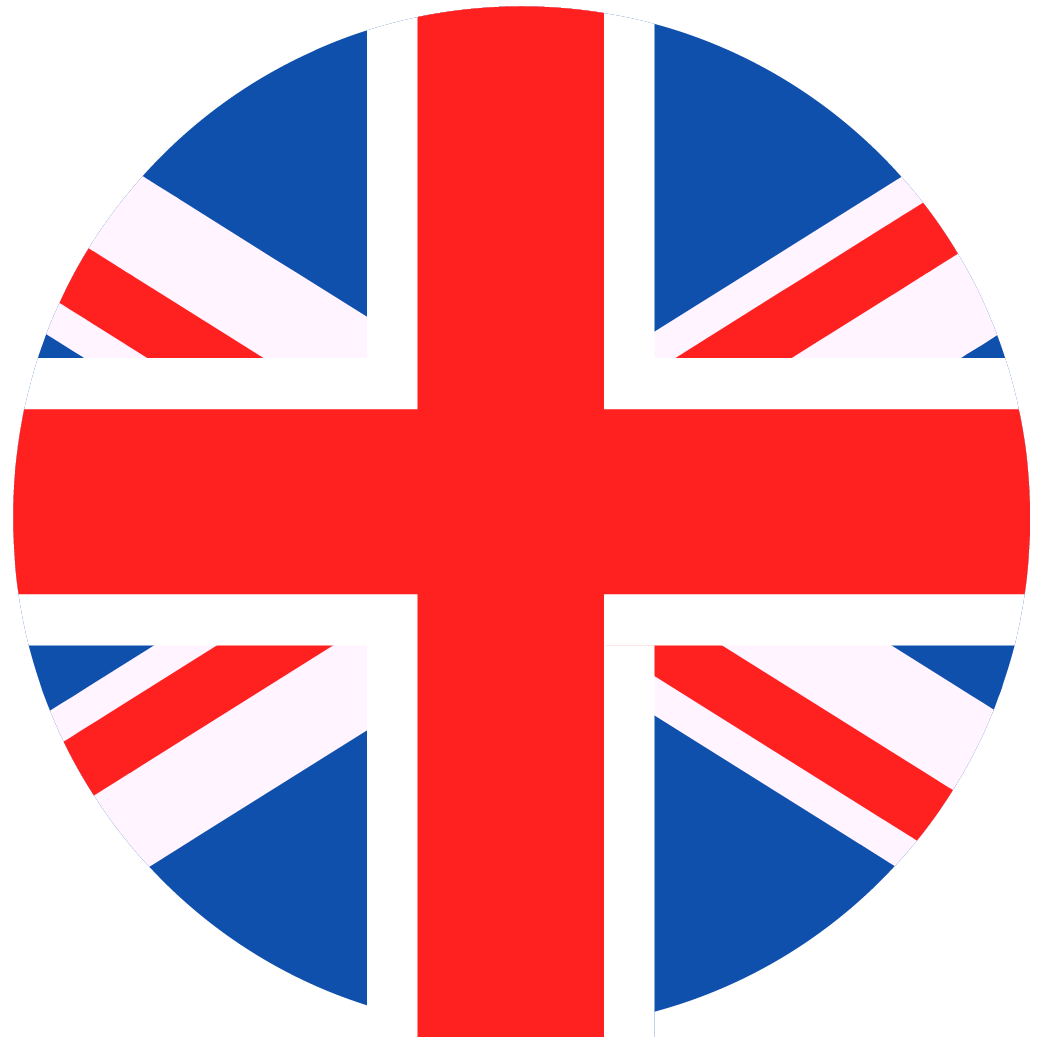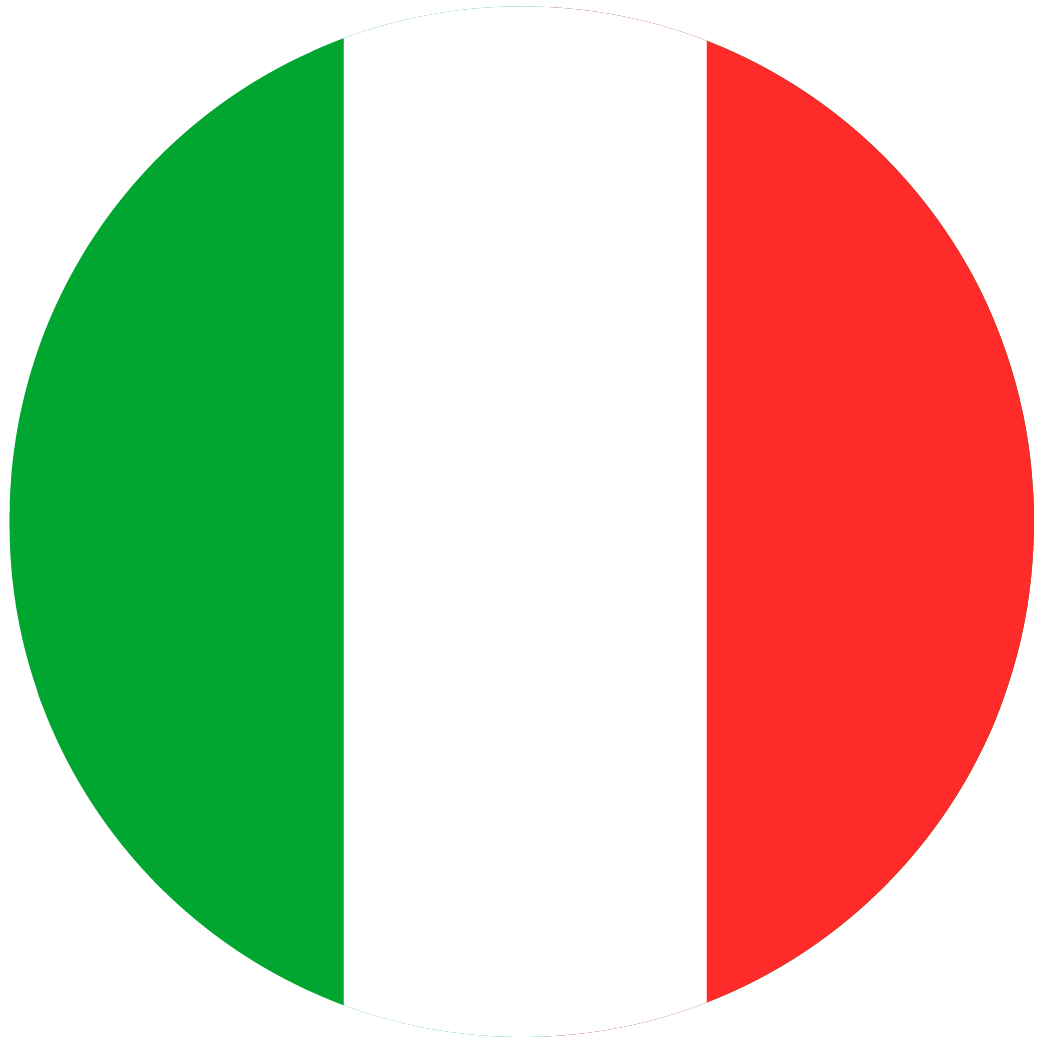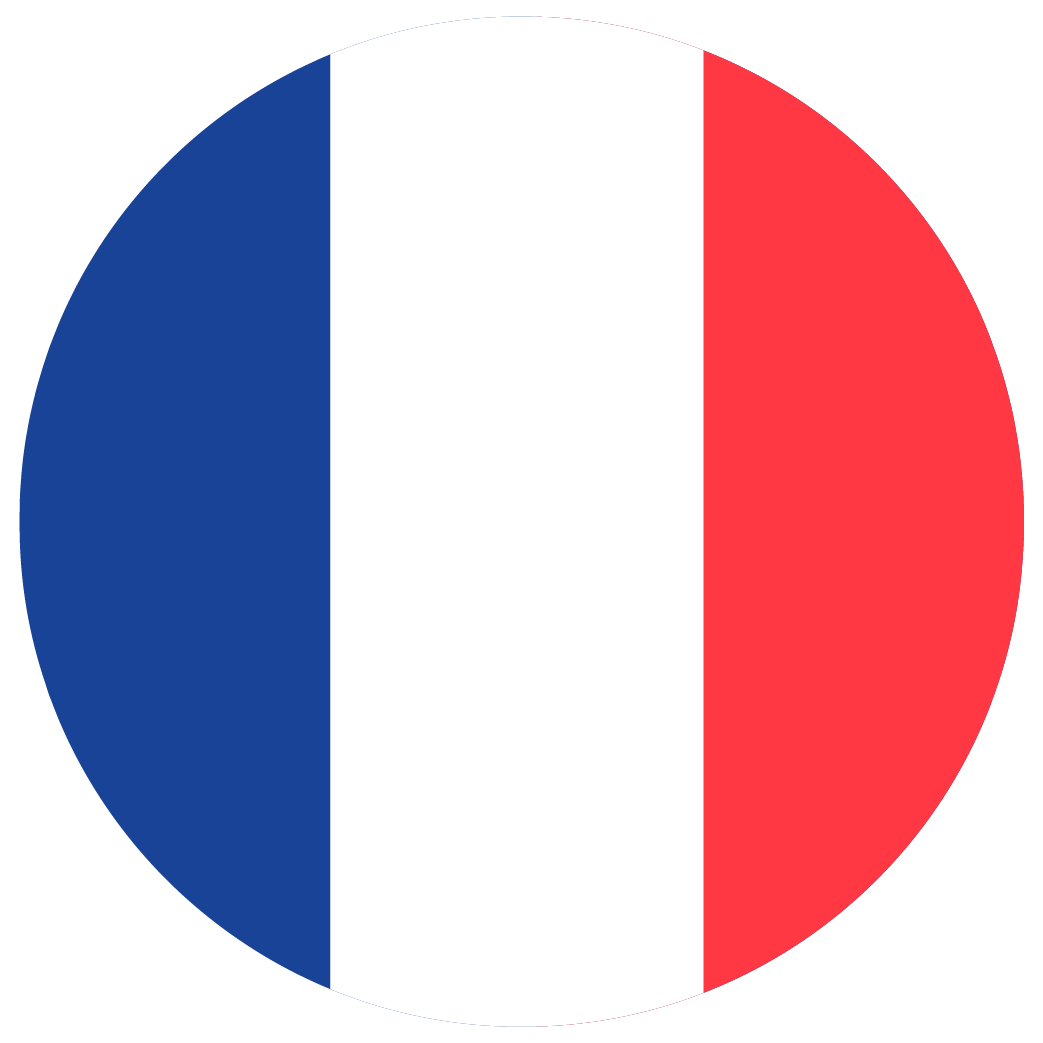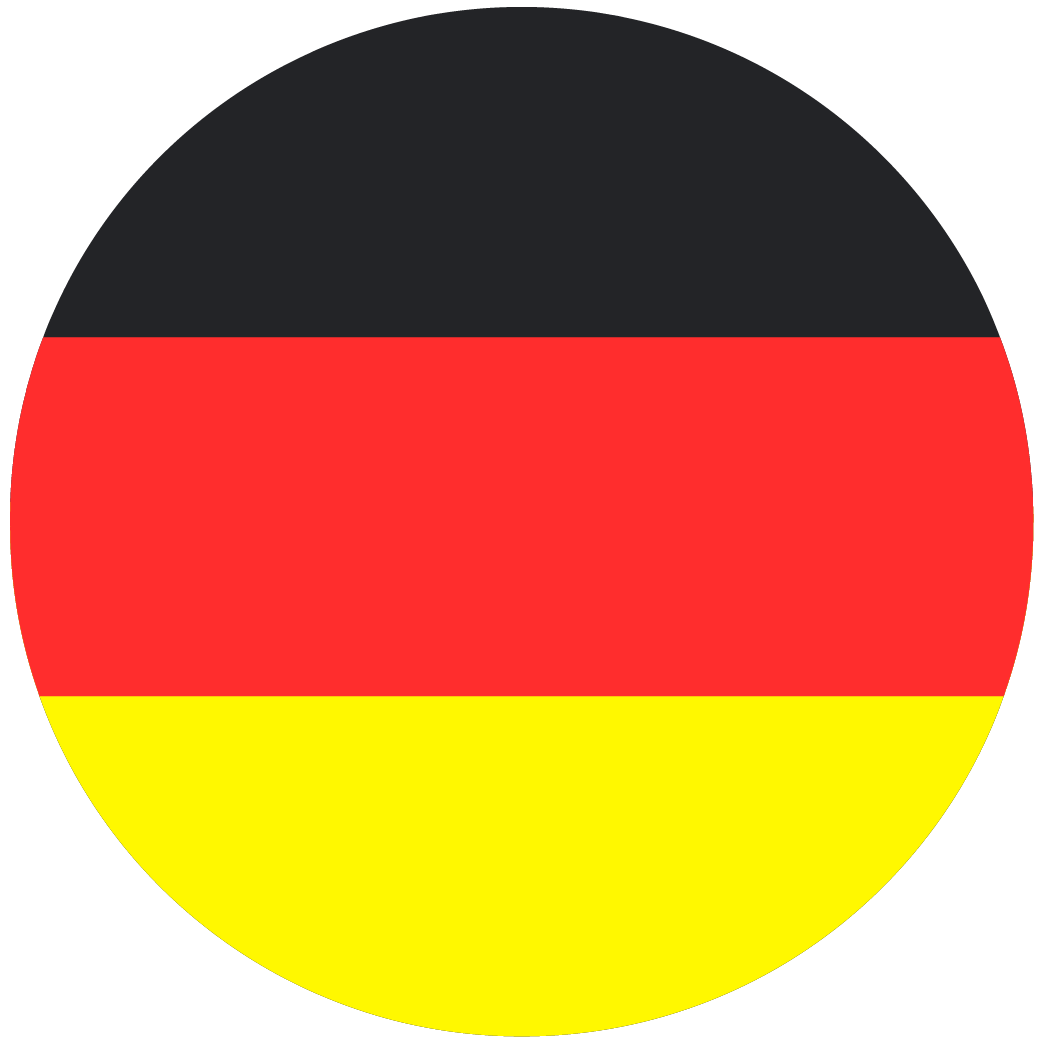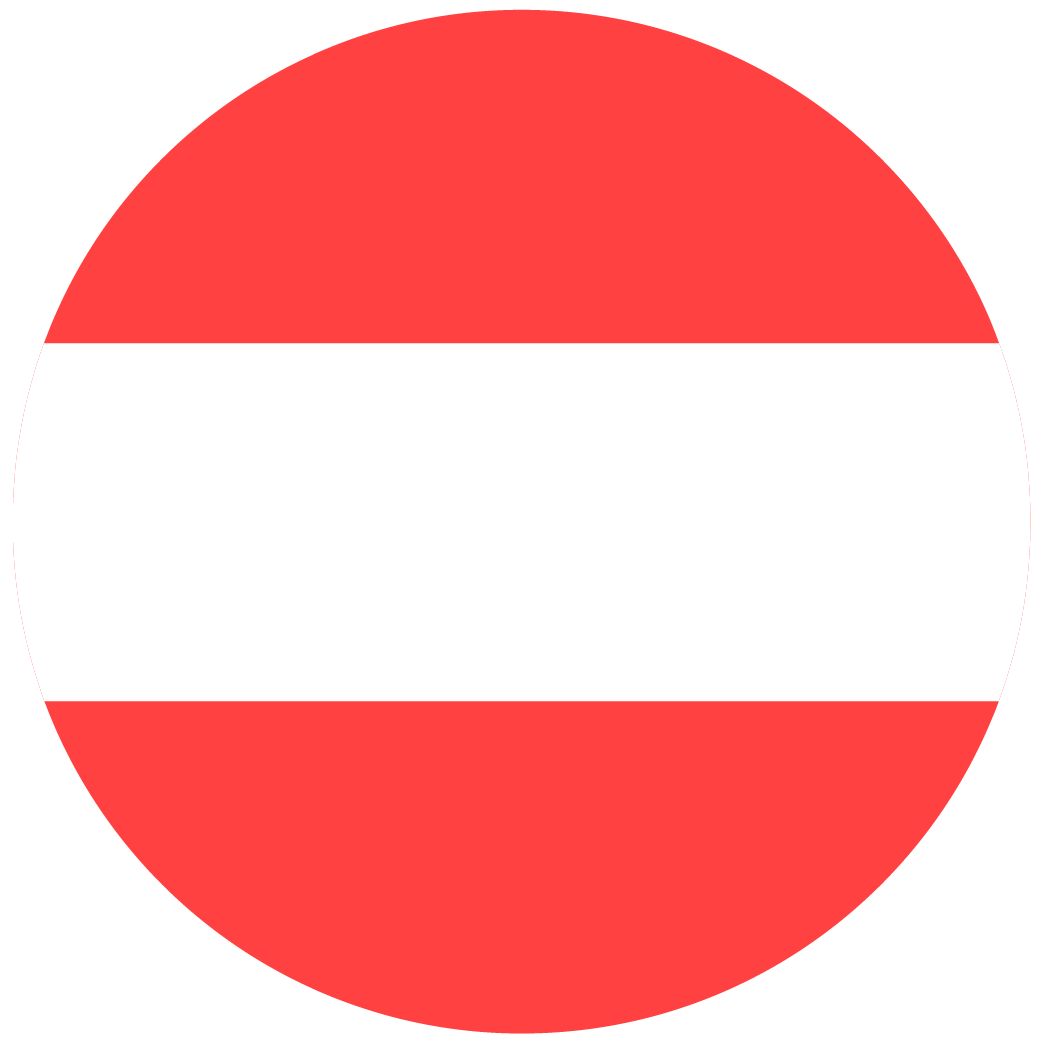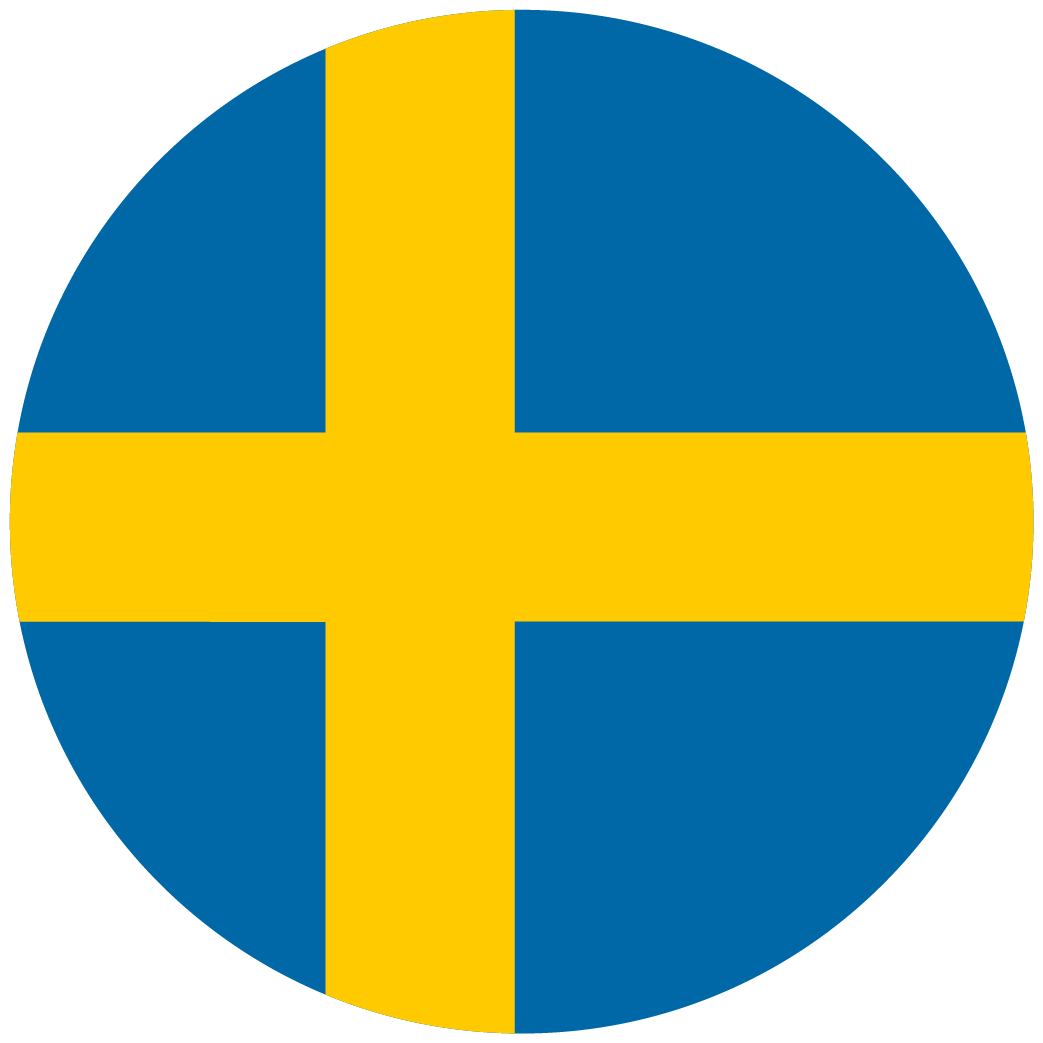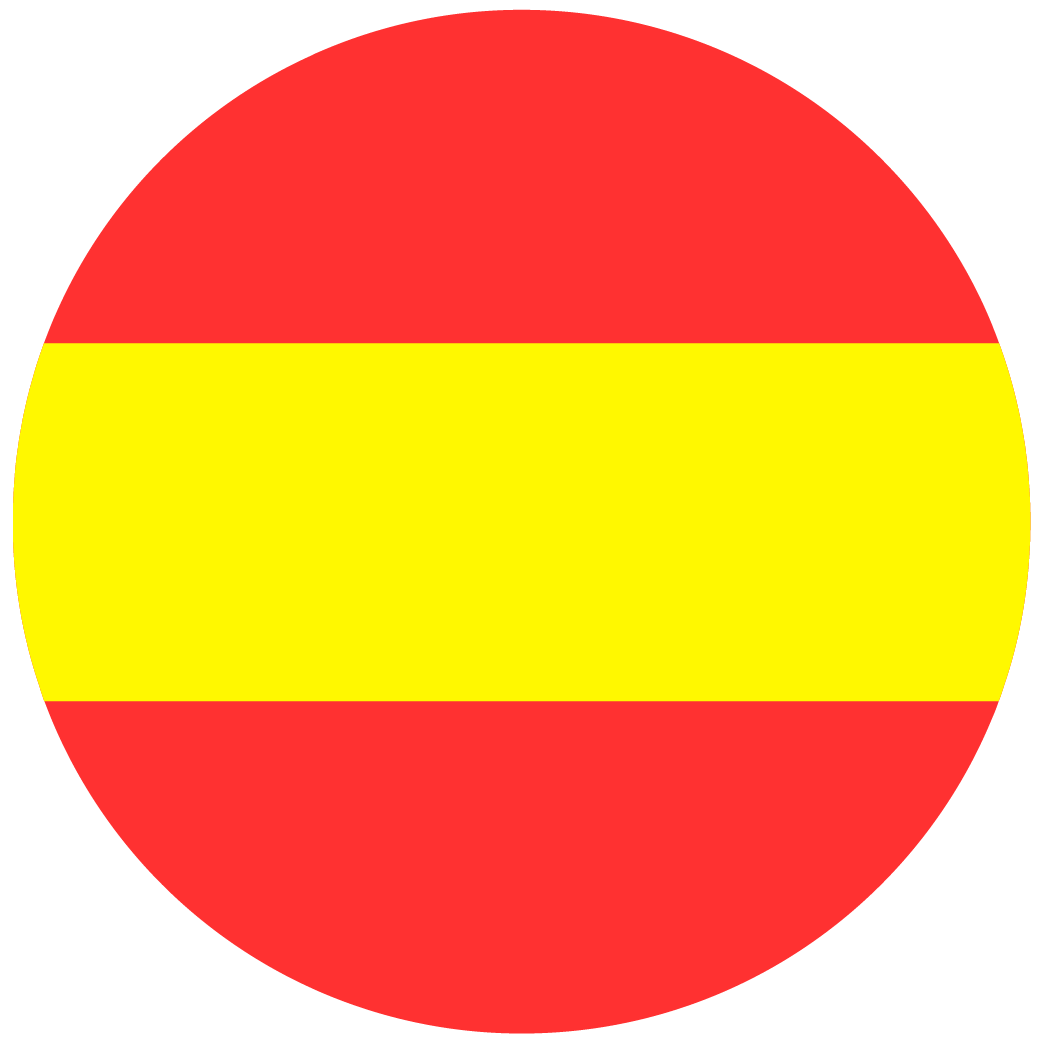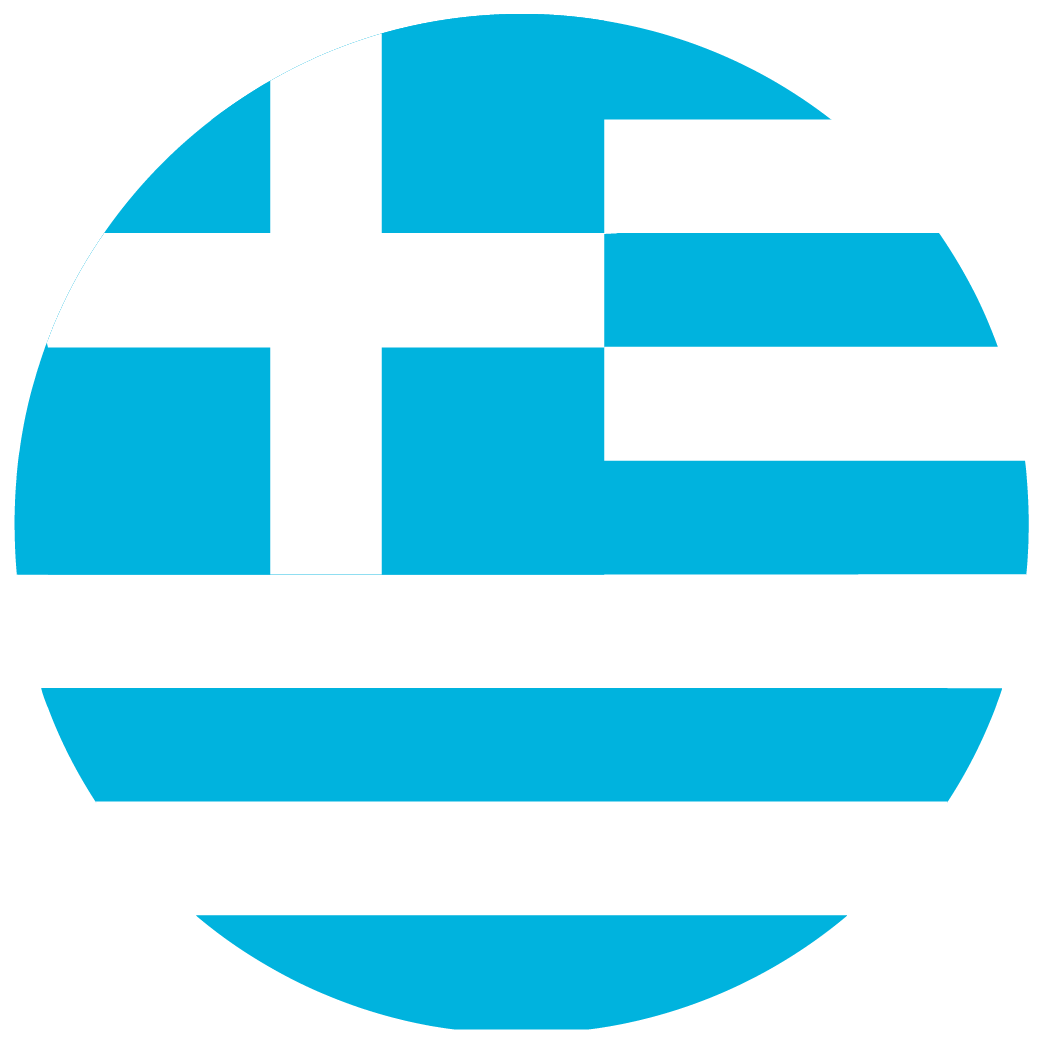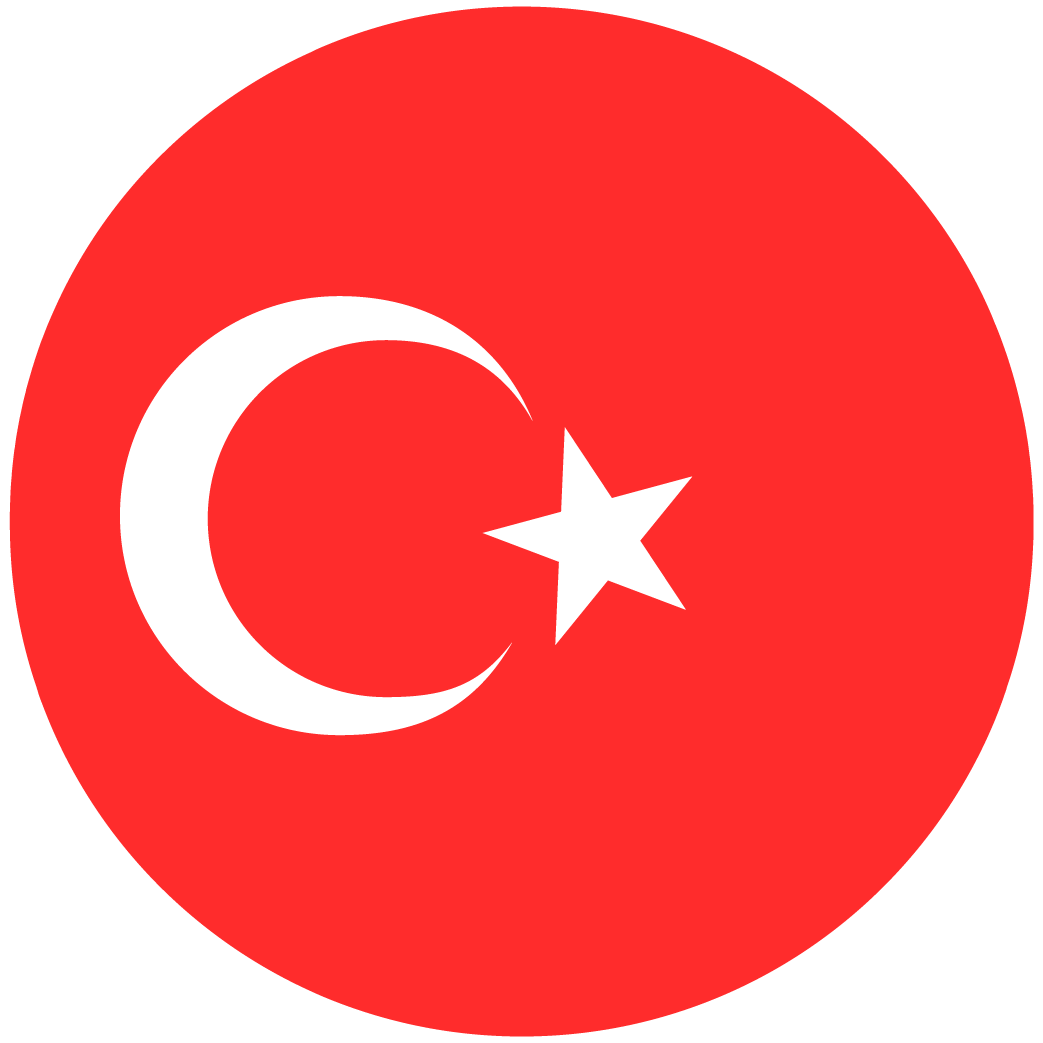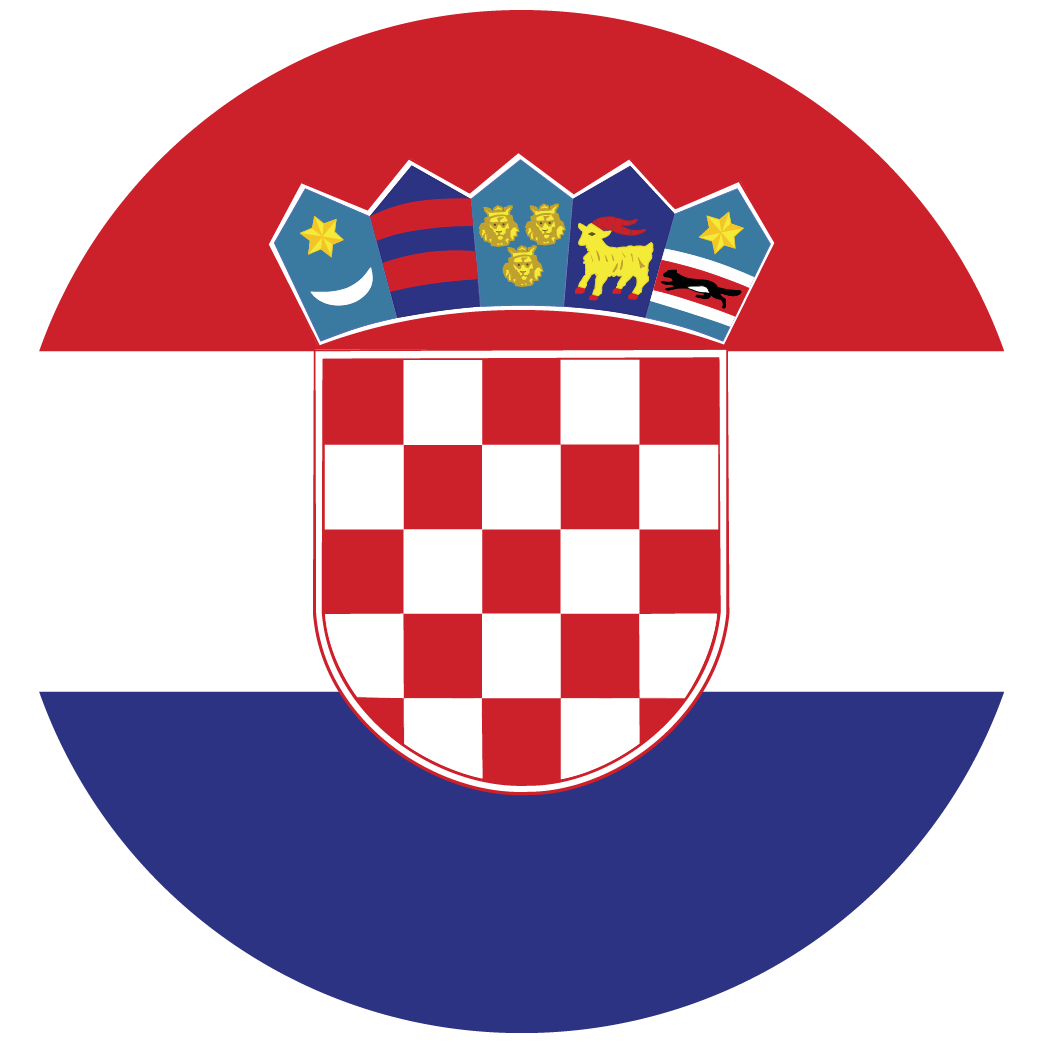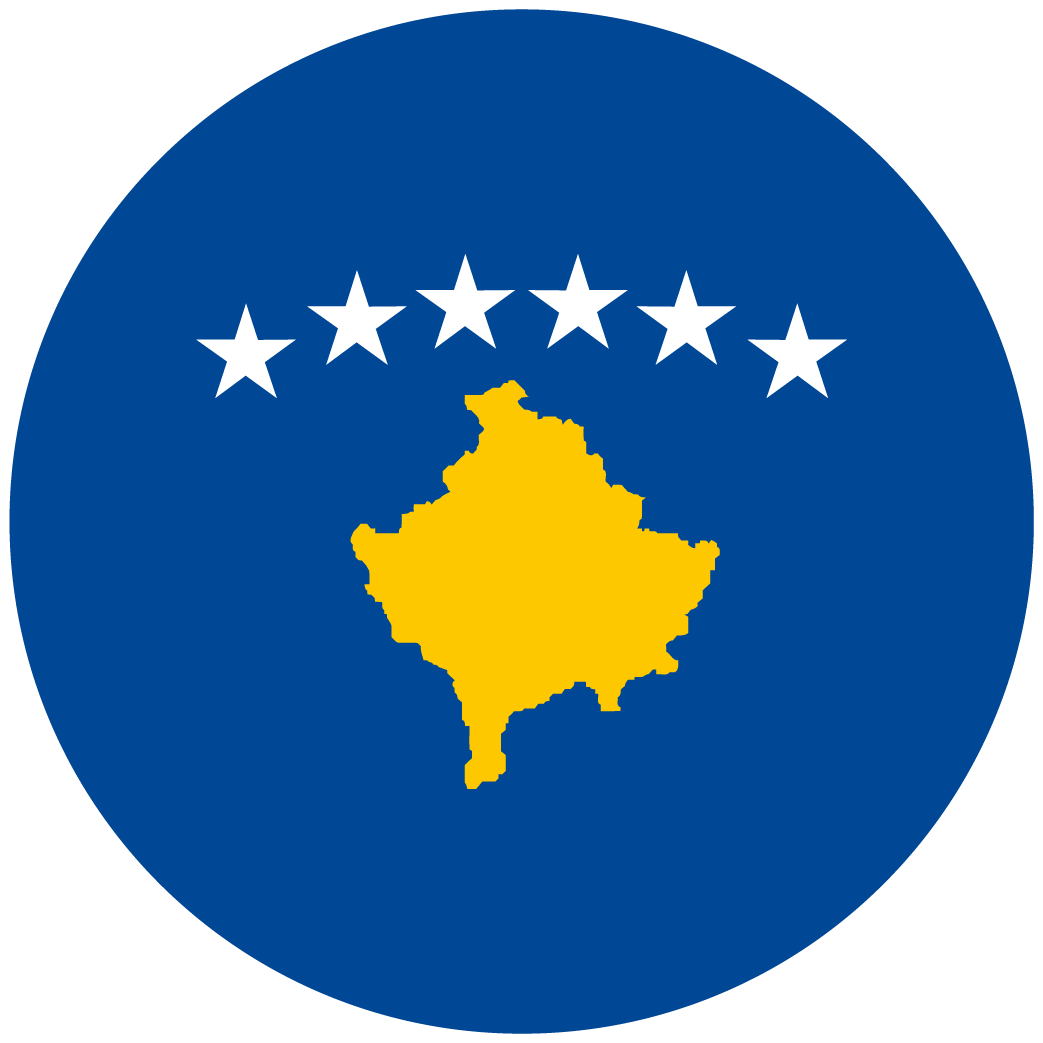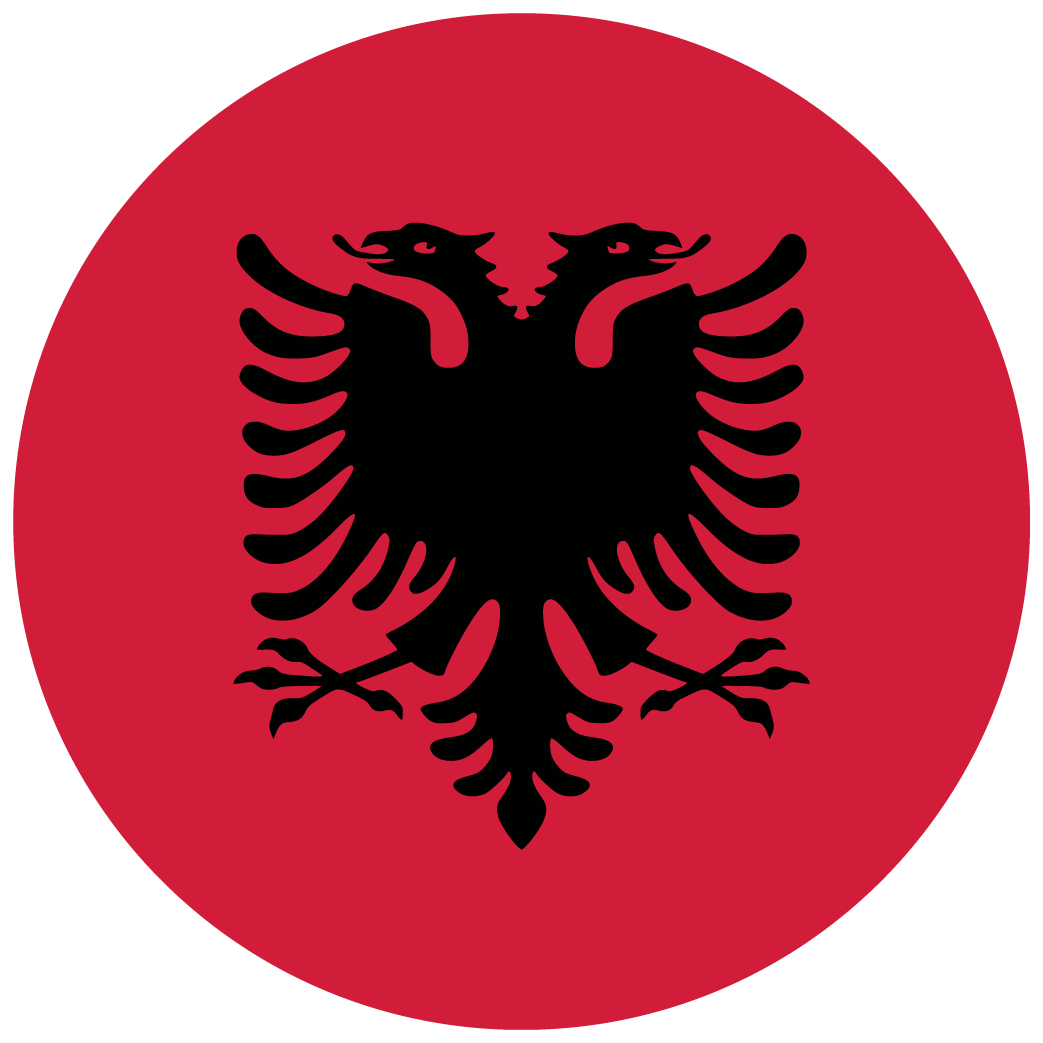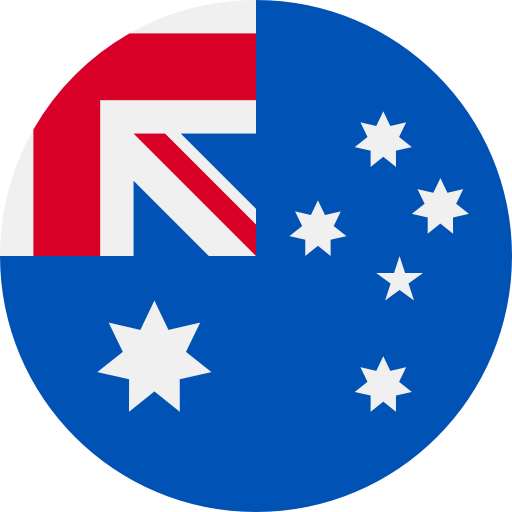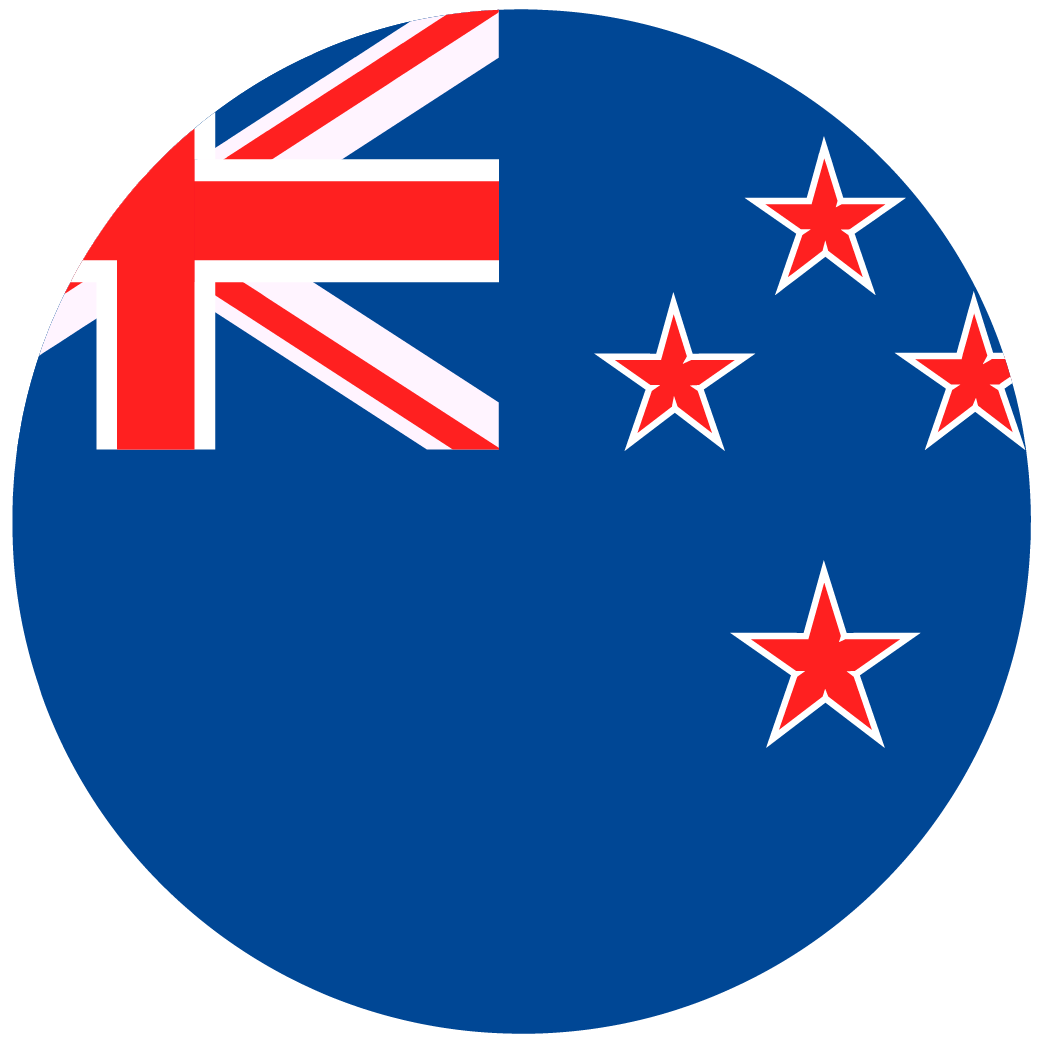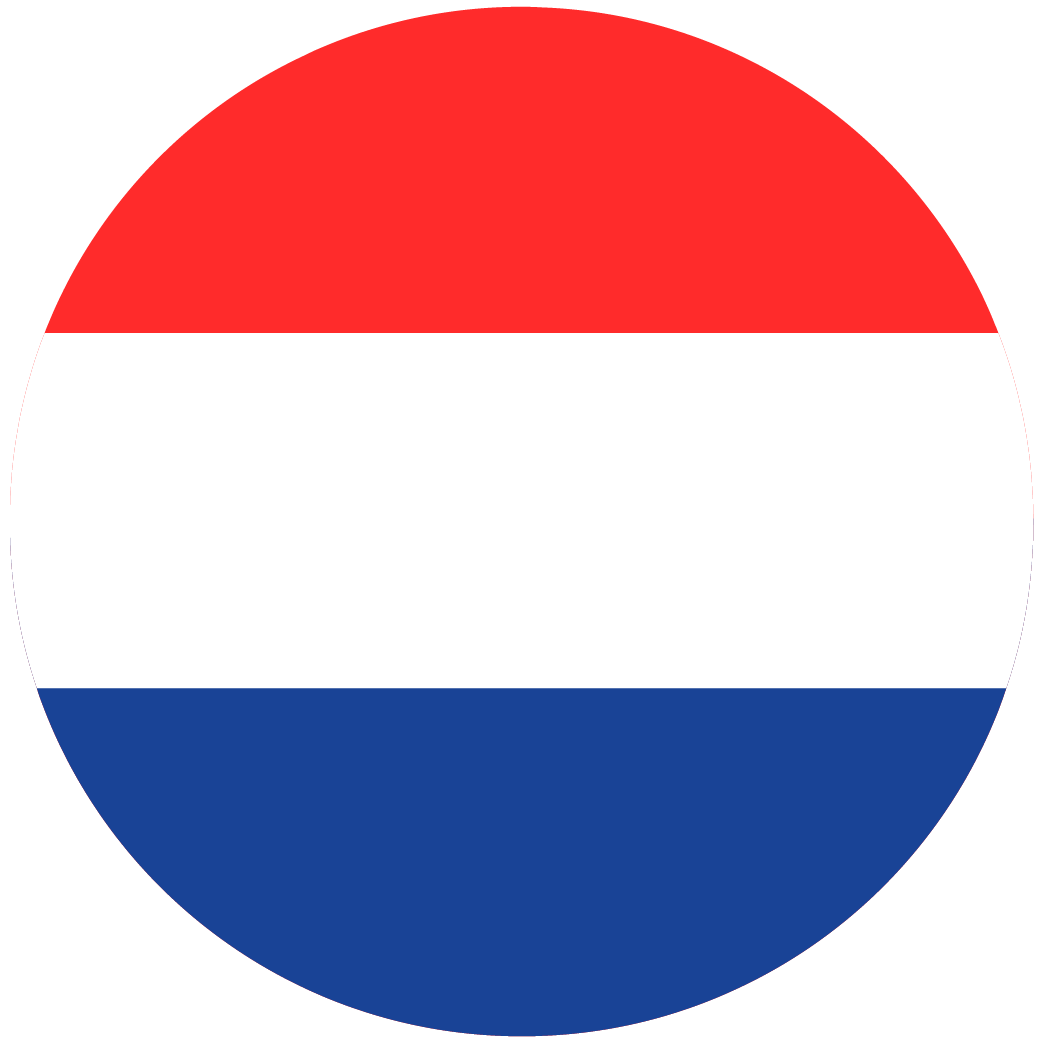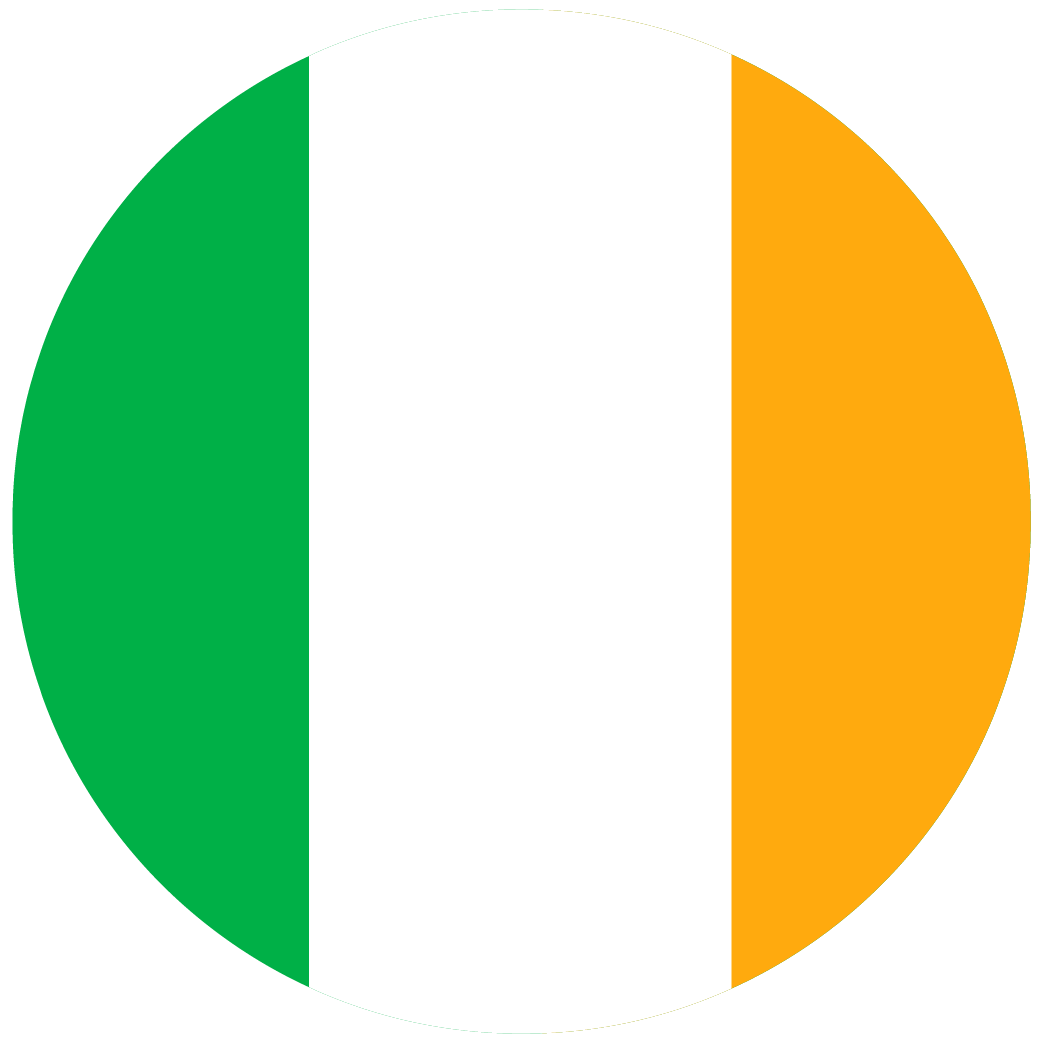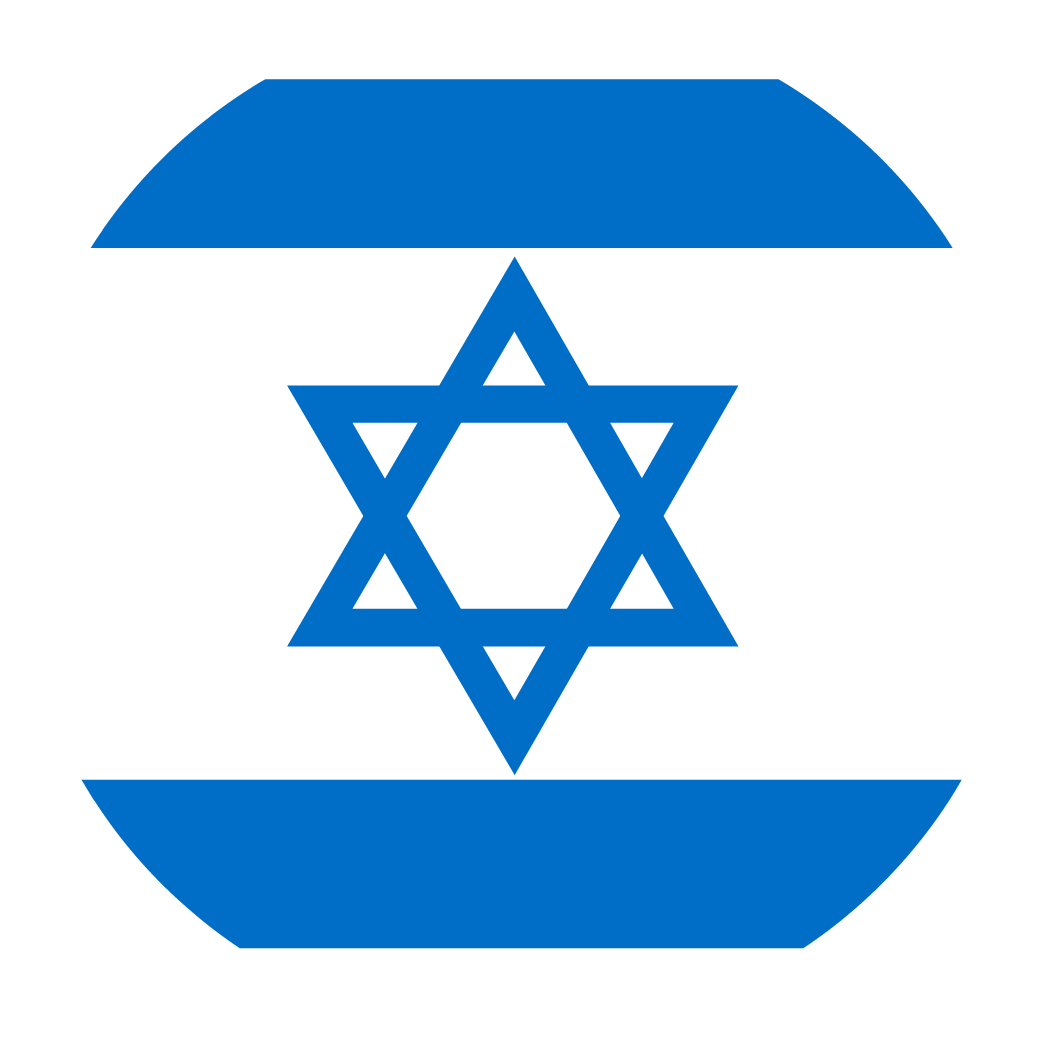 Industries
Industries we are
experienced in: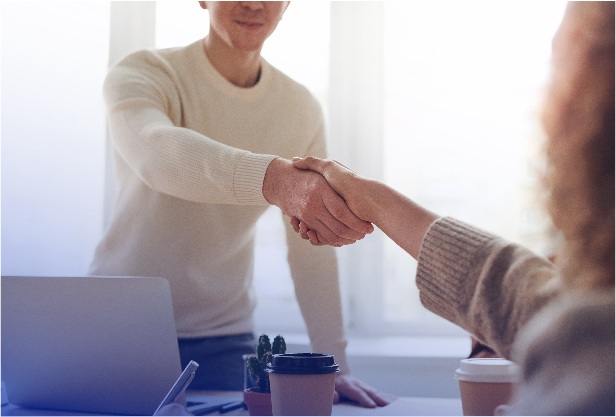 Consultdemy's internal team works intensively with our network partners in providing exceptional services and long-term success for our clients. If you are an individual or a business who is an expert in a field, join our network and be a part of our amazing team who create innovative solutions for clients all around the world.